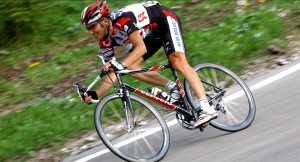 Saturday 7 November 2015 – We are thrilled that Ian Butcher will be raising funds for our new classrooms by taking on the challenge of the "Wiggle Hellfire Corner" bike ride! 82 miles of Epic riding around the "garden of England" – Kent. You can check out details of the event here, and to sponsor Ian, choose one of the two options below:
give.net – If you are a UK resident and tax payer, and want to include Gift Aid in your donation, you can use this link for secure donations via give.net
PayPal – If you are not a UK resident, or don't need to include Gift Aid, then you can use this link, or click the Donate button below to pay quickly, using any debit or credit card in any currency, safely and securely via PayPal (you don't need a PayPal account – just click Continue on the next screen if you don't have an account). Donations are processed on our behalf by Solidrock UK Ltd, and 100% of what you give comes straight to the school, with no deductions.
[paypal-donation]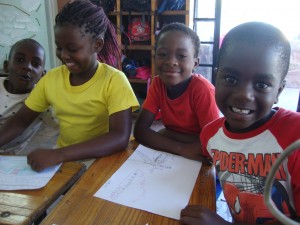 Thank you for your help and support! Love from the children of One Way School
Ian writes:
I visited the school earlier this year, and seeing first hand what Sophie & Greg and the whole team are doing was a quite extraordinary experience, and a real inspiration. Not only are they providing a high-quality education for nearly 100 children, many of whom would not otherwise be able to go to school, but they are also providing employment for many Zimbabwean adults who would otherwise struggle to find work. I'm more than happy to do my small part and "get on my bike", and hope that you can join with me in raising funds that will literally help to build a solid and positive foundation for the future of the children and young people of this beautiful nation. Every dollar, every pound, will make a BIG difference, so thank you in advance for your partnership and kind support.

Ian Butcher